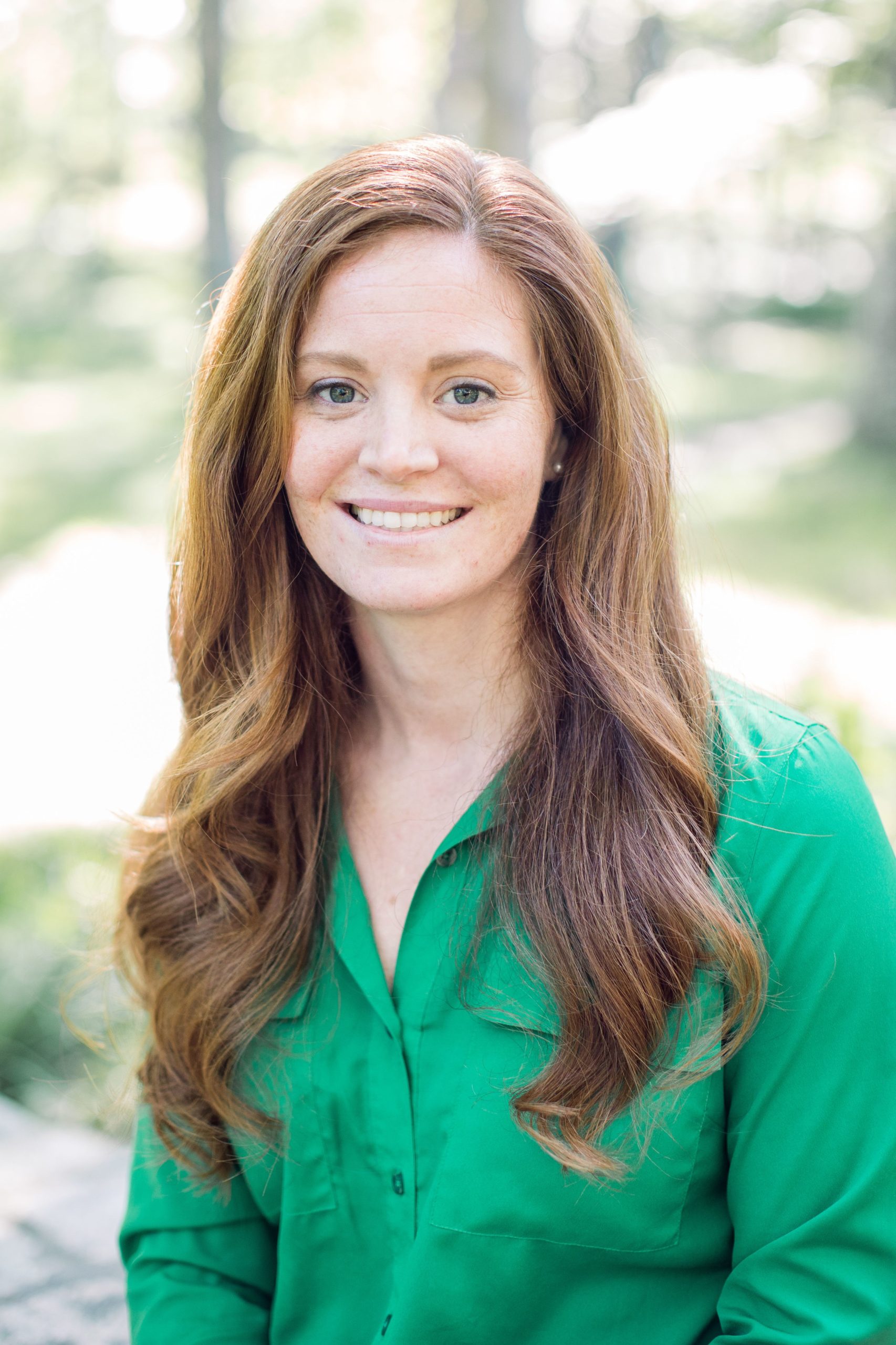 ALI-MARIE MATTICE, MSW, LCSWA
Ali-Marie is a Licensed Social Work Associate who primarily sees older adolescents and adults. She offers individual, couples and family counseling. Ali-Marie offers a person-centered approach and strives to provide an environment where clients feel comfortable, supported, and validated. Her experience and interests including working with clients to manage issues such as depression, anxiety, stress management, stages of life transitions, grief and loss, trauma, emotional regulation, as well as relationship and family issues. She strives to work collaboratively with clients to set goals and find balance in life. Ali-Marie has previously worked in the juvenile justice system, residential substance abuse detox facility, and Hospice.
MICHAEL J. REED, Psy.D., LP, HSP-P
Dr. Reed was born and raised in Alaska, but now calls North Carolina home. He is an experienced clinical psychologist who has a breadth of experience in treating individuals from all walks of life using evidenced-based cognitive behavioral therapies (e.g., Unified Protocol, PE, CBTi). He is also trained in various psychological assessment measures and is able to conduct psychological testing for various referral concerns, such as:; autism spectrum disorder; attention deficit/hyperactivity disorder; cognitive concerns; pre-surgical evaluations; posttraumatic stress disorder, and other concerns. He is a LGBTQIA+ affirming psychologist.
He completed his clinical psychology degree from the University of Alaska Anchorage and his doctorate in counseling psychology from Alaska Pacific University. He completed an American Psychological Association (APA) accredited internship through the Alaska Psychology Internship Consortium at Providence Family Medicine Center's Integrated Behavioral Health program. He and his partner like to hike and travel. Before coming to North Carolina they drove from coast to coast exploring the United States.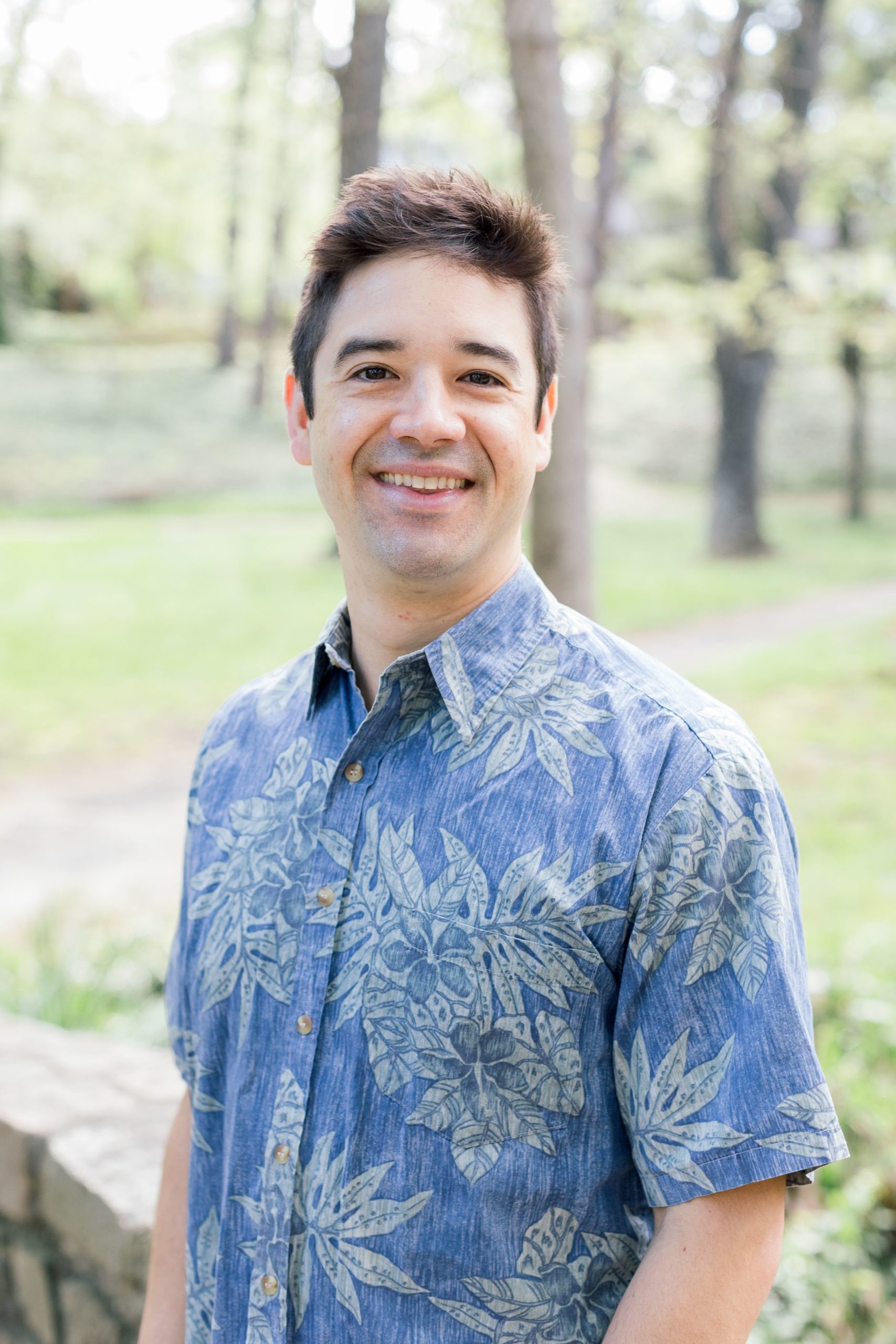 RYAN TALBERT, Psy.D.
Sees children ages 4 and up, adolescents, and adults. Ryan is a Licensed Clinical Psychologist who provides therapy for individuals with mood, behavioral, relational, developmental, substance abuse, minority, multicultural, and ethnic identity issues. Ryan has previously worked in a variety of forensic settings including juvenile hall and a state hospital in California. A native of Hawaii, Ryan practices a flexible and open approach, meeting the needs of the person where they are here and now. He has specialized research and training with children and adolescent development, trauma, substance abuse, and Bicultural identity.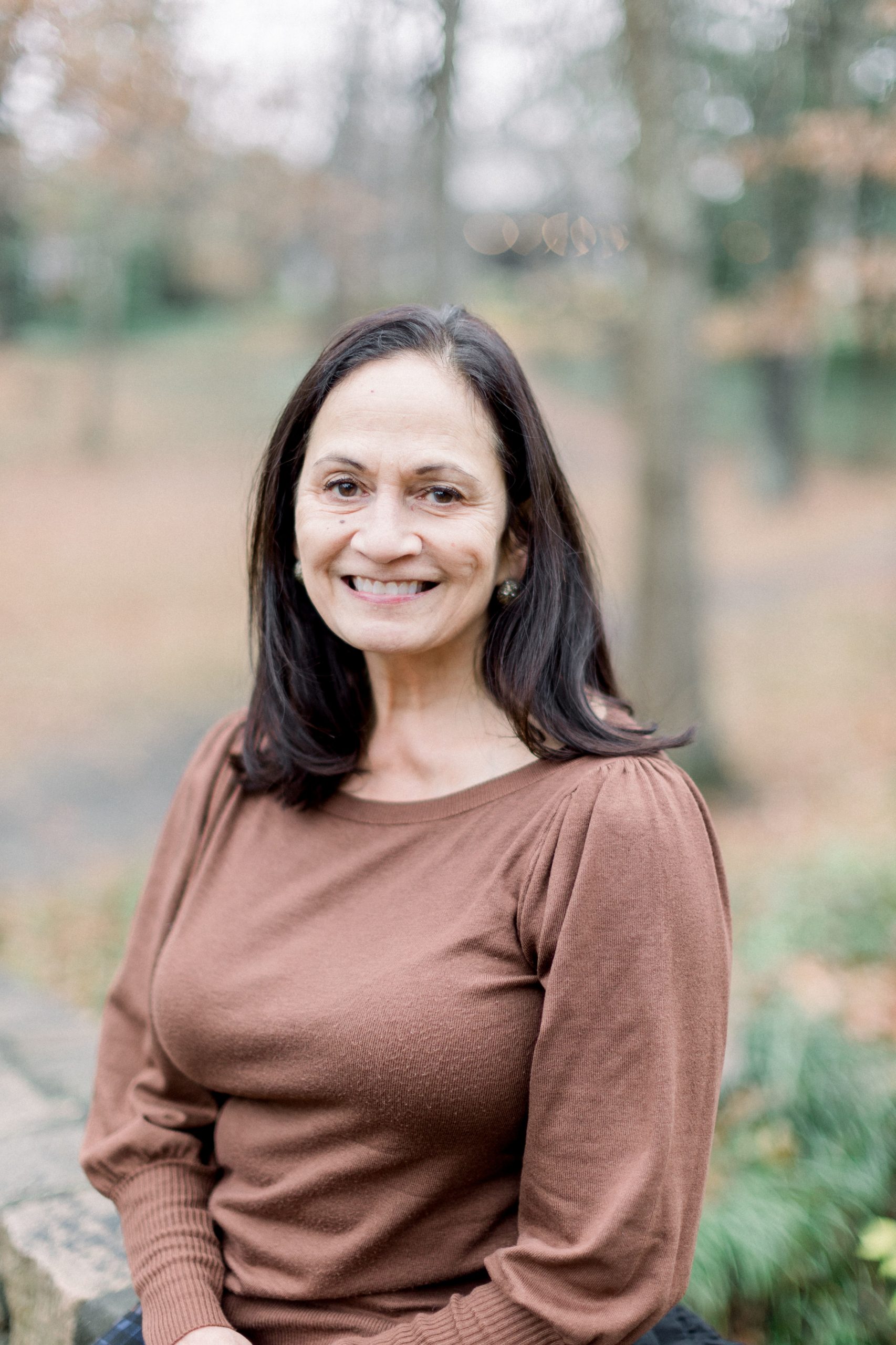 LORI VASQUEZ, MA, LPA
Lori Vasquez is a Licensed Psychological Associate who currently provides psychological evaluations for children (6+), adolescents, and adults. She has extensive experience conducting assessments in the areas of ADHD, IDD, anxiety, mood, and learning. She has previously worked in the school system as a contract evaluator to help support students and over the years, has provided both outpatient and inpatient mental health services to children, adults, and the geriatric population. She recently retired from the State System and moved to the area and is excited to join Carolina Psychological Associates!