A Guided Reflection for 2021
Can you believe it is 2022? For some, it might be a relief that 2021 is over, while others may be hesitant to enter a new year.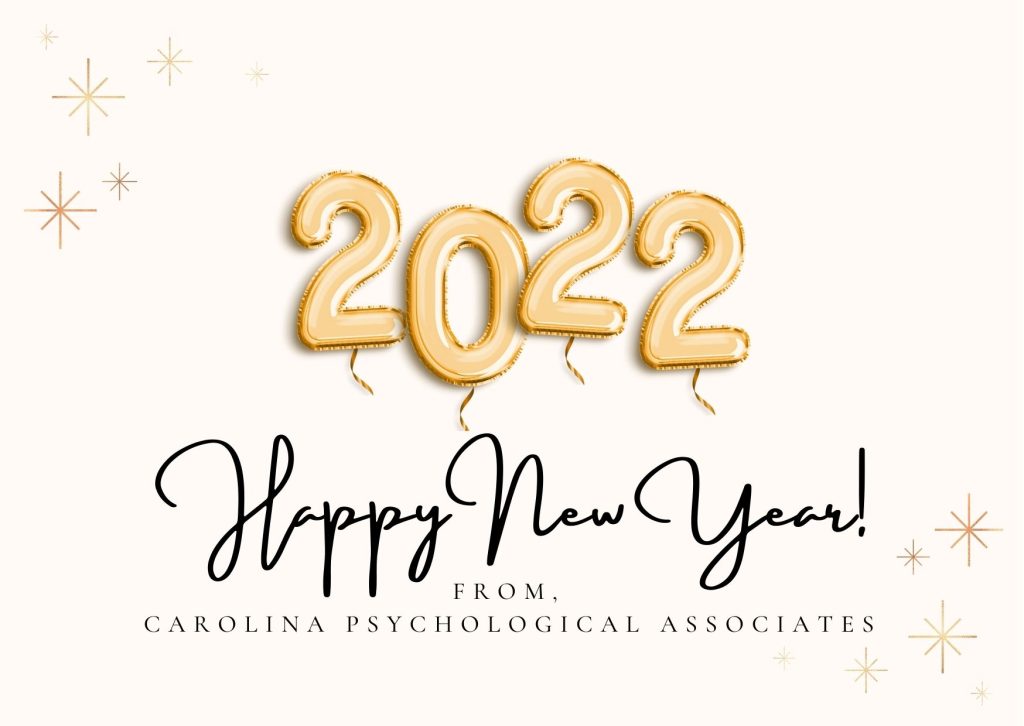 Each year, during January, you are flooded with "new year, new you" slogans, along with gym membership discounts and resolution ideas. At times it can feel very overwhelming! It is tempting to leap into this year with big goals, plans, and dreams.
But, what if, you walked into the new year reflecting on the previous one?
Reflection isn't often discussed each New Year. It isn't a normal or frequent practice in this fast-moving society either. However, reflection can be a valuable and important process for growth. Looking back on things that went well, not so well, areas of weakness, and areas of strength can help you in brainstorming new goals moving forward.
So, maybe this year you start with some reflection before creating goals and resolutions.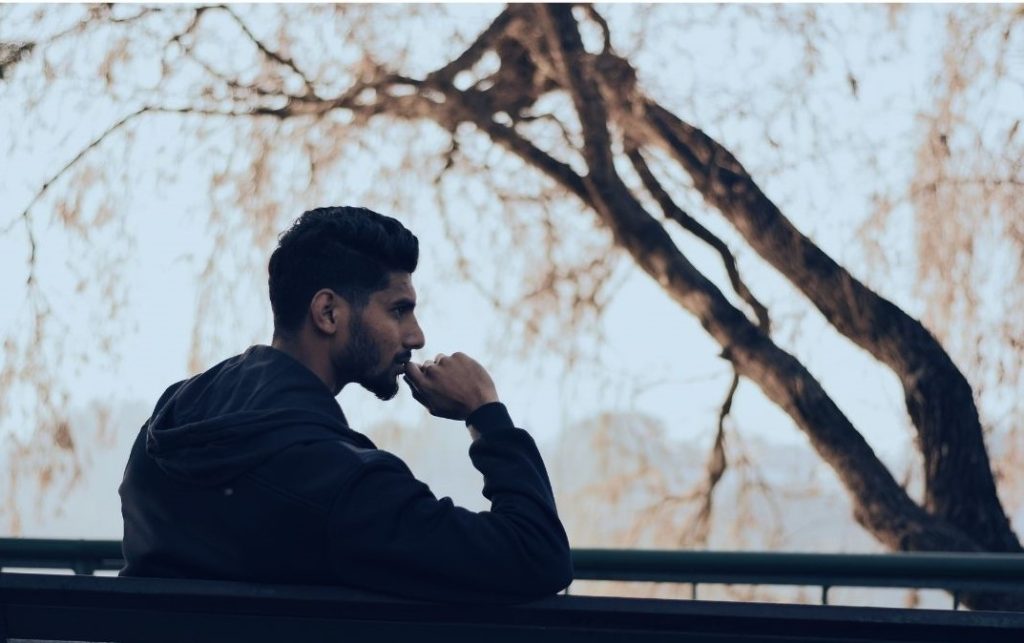 Here are some questions to guide your 2021 reflection. Feel free to grab a pen and paper to jot some things down, or just find a quiet place to sit and reflect.
What is your favorite memory from 2021?
Let's start on a high note. This memory might be a funny one or maybe sentimental, but none the less, one you want to remember.
What did you learn about others during 2021?
Relationships with others can be hard, whether it is a friendship, romantic relationship, family relationship, or work relationship. Each one teaches you something new about being close with others. Is there anything new you learned about others this past year? Anything you want to take into your relationships this year?
What challenged you in 2021?
Do you remember something that pushed you out of your comfort zone? Looking back on things that were difficult or challenging can help build confidence as you come across other challenging life events in the future. You have made it through hard things before, and you will make it through hard things again.
What did you learn about yourself throughout 2021?
This past year may have challenged and pushed you in ways you didn't anticipate, but through those experiences you probably learned something new about yourself. List out the things you learned and how those will help you moving forward.
What weaknesses did you notice in yourself during 2021?
Nobody is perfect, and nobody expects you to be perfect. Therefore, what are things you still need to work on? Maybe events in 2021 showed you some weaknesses in yourself you have never noticed before. How will you work on those in 2022?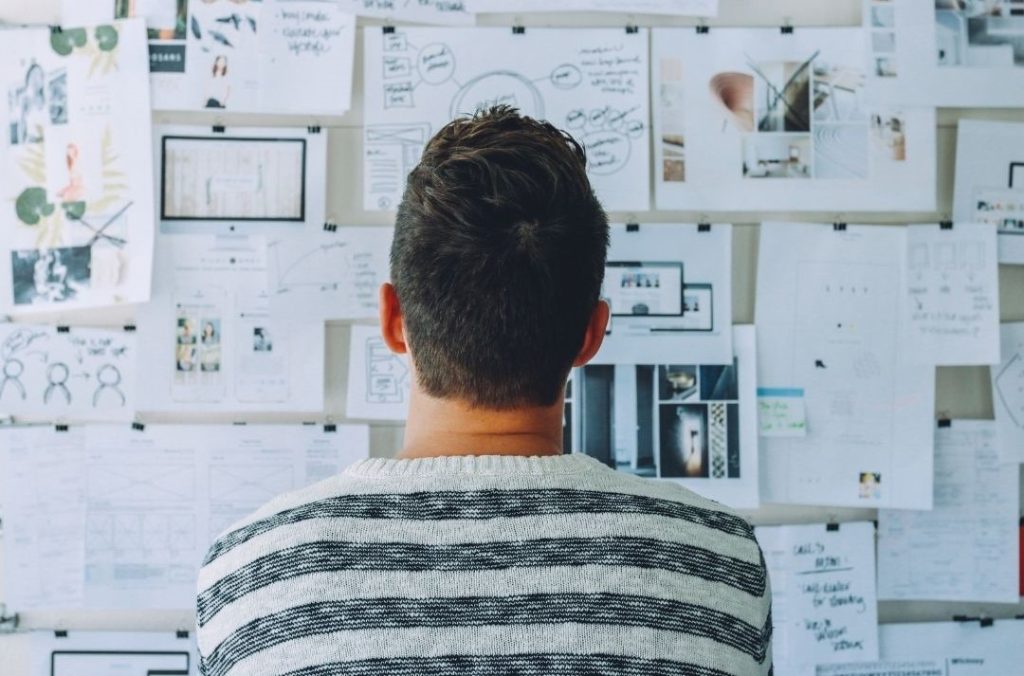 Hopefully these questions sparked some interest. Maybe you send these questions to someone you know and discuss them together. Above all, hopefully these questions support you in creating new goals, finding direction, and creating resolutions for this year.  
Wishing you nothing but the best in 2022!