Are New Year's Resolutions Helpful?
Do you make a New Year's resolution each year?
In the United States about half the population makes a resolution. While this is still a popular tradition, the success rates in keeping resolutions are incredibly low, only about 9% of those who make a resolution keep it all year long.
Why are the success rates so low? Why keep making a resolution each year after failing to keep the previous one?
There are so many things that factor in to making and keeping a New Year's resolution, so here are a few things the keep in mind for 2022.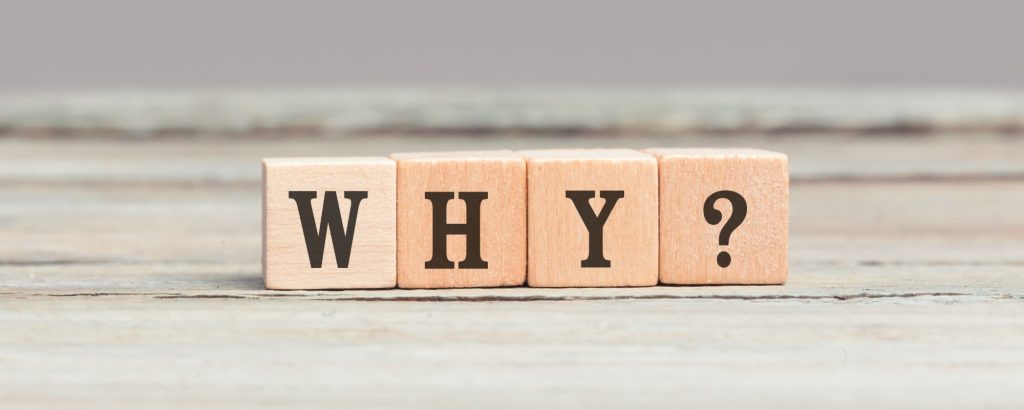 Why?
Why are you making a New Year's resolution? Because everyone is doing it? Because it is something you grew up doing? Understanding why you create a resolution each year can help you effectively keep it! If you're doing it just because others are, you're much less likely to keep that resolution. However, if you're doing it for yourself, you have a higher chance of being successful.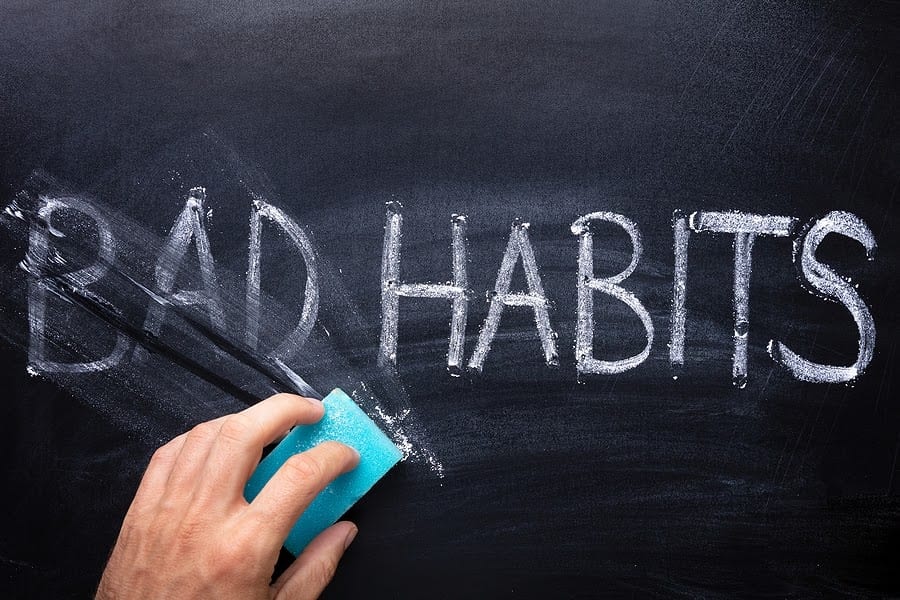 Are you trying to stop a "bad" habit?
So often, resolutions become about stopping a behavior or a habit that we have labeled "bad." For example, a resolution might be to stop drinking soda. In this resolution, drinking soda has been deemed a "bad' thing, something that needs to be stopped. Why has this behavior been labeled "bad" in the first place, and what is driving it? Maybe an individual craves a soda at the end of a stressful workday? Getting to the underlying motivation to that perceived "bad" habit will help them be more successful in keeping their resolution. For example, understanding why this individual reaches for a soda might help them change that behavior and ultimately keep their resolution.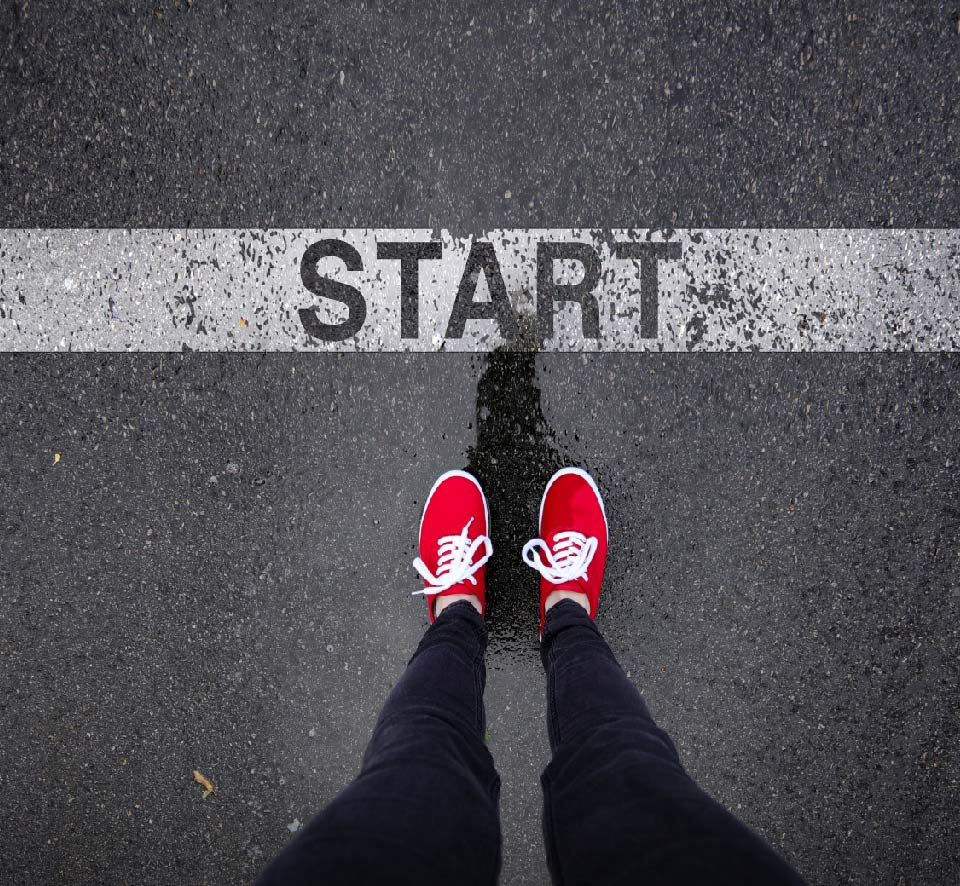 Add something instead of removing something.
Using the previous example, if stress is driving a person's soda drinking habit, why not create a New Year's resolution to help decrease stress? Maybe add a meditation into their daily routine, or a morning walk. By adding something to decrease stress, they are addressing the root of a perceived "bad" habit. This will potentially lead to lasting change and hopefully a lower stress level! It is easier to start a new habit than it is to stop an existing one, so keep that in mind when creating your resolution this year.
For more information see:
New Year's Resolution Statistics (2021 Updated) – Discover Happy Habits
Why Forming a New Good Habit Is Easier Than Breaking a Bad One (lifehack.org)