Excited to Introduce our Newest CPA Clinicians
We are so excited to introduce two new faces to Carolina Psychological Associates. Both Tamara and Beverly jumped right in and have already started seeing clients. Continue reading to learn more about them!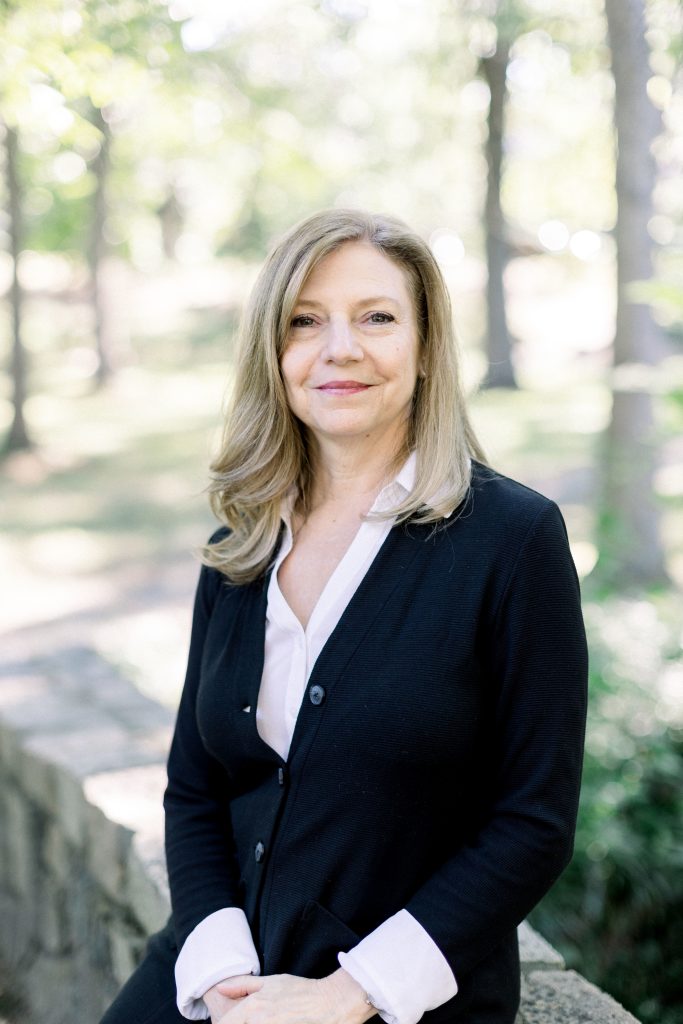 Tamara Davison, M.Ed., LCMHC, NCC
Tamara is currently seeing adolescents and adults, through individual, couples, or family therapy in the Greensboro office. 
How long have you been working as a licensed clinical mental health counselor? 
I have been in the field of counseling since 1991 at which time I graduated UNCG with a Master of Education in Counseling. 
Why did you choose this work? 
I always knew that I wanted to be in a "helping profession." I majored in psychology in undergraduate school, and after a couple of "wrong turns" I found my path as a counselor. 
What population of clients do you serve? Why that group? 
I currently serve older adolescents and adults. I worked with children for much of my career. When I started working in a psychiatrist office in 2002, I had the opportunity to work with adults.  I very much enjoyed working with adults and in recent years decided to stay with that population. 
Where did you move from? 
I moved back to this area from Laurinburg. NC in June of 2022. It has changed a great deal since graduate school! 
What are you sad to leave behind? 
Some great people! 
What are you looking forward to about living in Greensboro? 
Opportunities to do more things! Access to more dining, shopping, events, and beautiful parks. Also excited about living closer to the mountains. 
What is something that you enjoy doing for fun? 
Listening and dancing to live music. I also enjoy reading. 
Share a fun fact!
At the age of ten, I was in a community play, The Wizard of Oz. I played Toto, wore knee pads and traveled on all fours throughout the entire play!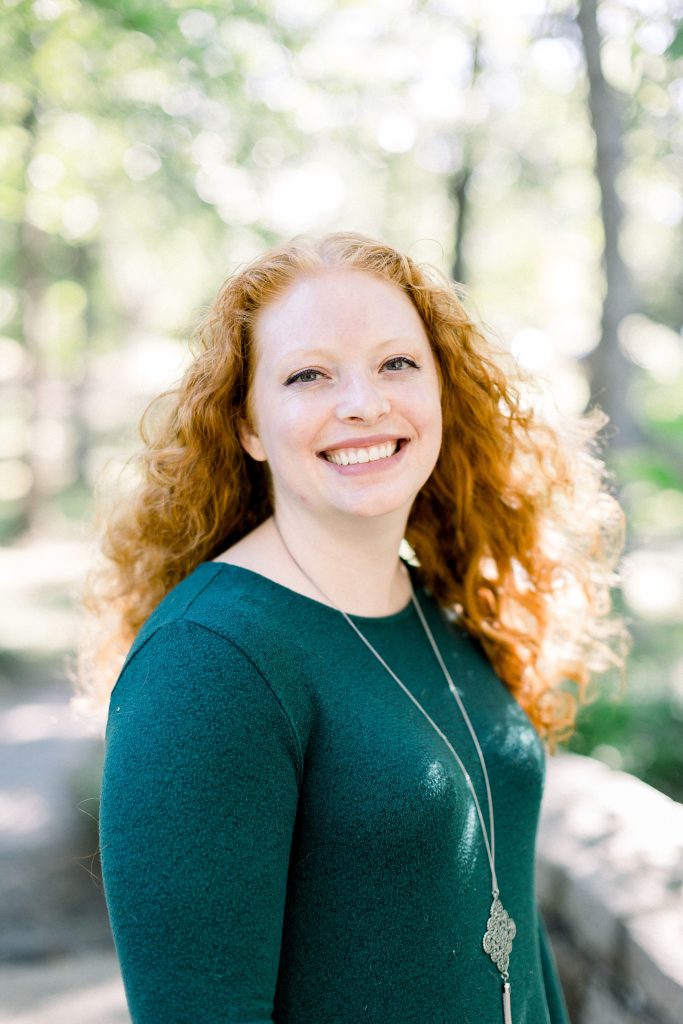 Beverly Henkel, PsyD, LPA
Beverly provides psychological testing for individuals ages 6 and up in the Chapel Hill office. She is currently a Licensed Psychological Associate, but will soon be a Licensed Psychologist.  
What led you to be a psychologist?
I've always been obsessed with the show Criminal Minds, even as a young child. So, I knew I wanted to work in the field of psychology to figure out what makes the human brain go to such a dark place. This led me to psychology and eventually forensic psychology!
What population of clients do you serve? Why that group?
I serve ages 6 and up for psychological testing. Children are great to evaluate because you can always see the resiliency in them and help make an impact while they are young. However, testing complex, adult cases is something I particularly enjoy. There is so much information to review and it feels like you really get a full picture of the person in front of you. 
Where did you move from?
I was born and raised in Oregon until 2015, when I moved to Chicago to start my PsyD program!
What are you sad to leave behind?
I miss the nature and beauty of Oregon, although North Carolina is very similar to Oregon in that respect. I really miss living in Chicago and everything the big city had to offer! The food, the people, the culture there was all life changing to experience and I hope to visit frequently. 
What are you looking forward to about living in Raleigh, North Carolina?
I've lived in Raleigh for 3 years now and I'm so excited to start working more in the community and making connections. 
What do you enjoy doing for fun?
I love doing family dinners with my boyfriend's family on Sundays and dinner with his brother's family on Thursday's. I also love playing with my puppy and two cats, reading Harry Potter, and watching true crime documentaries!
Share a fun fact!
I'm a published poet in London and the only red head in my family!