Introducing a New Clinician!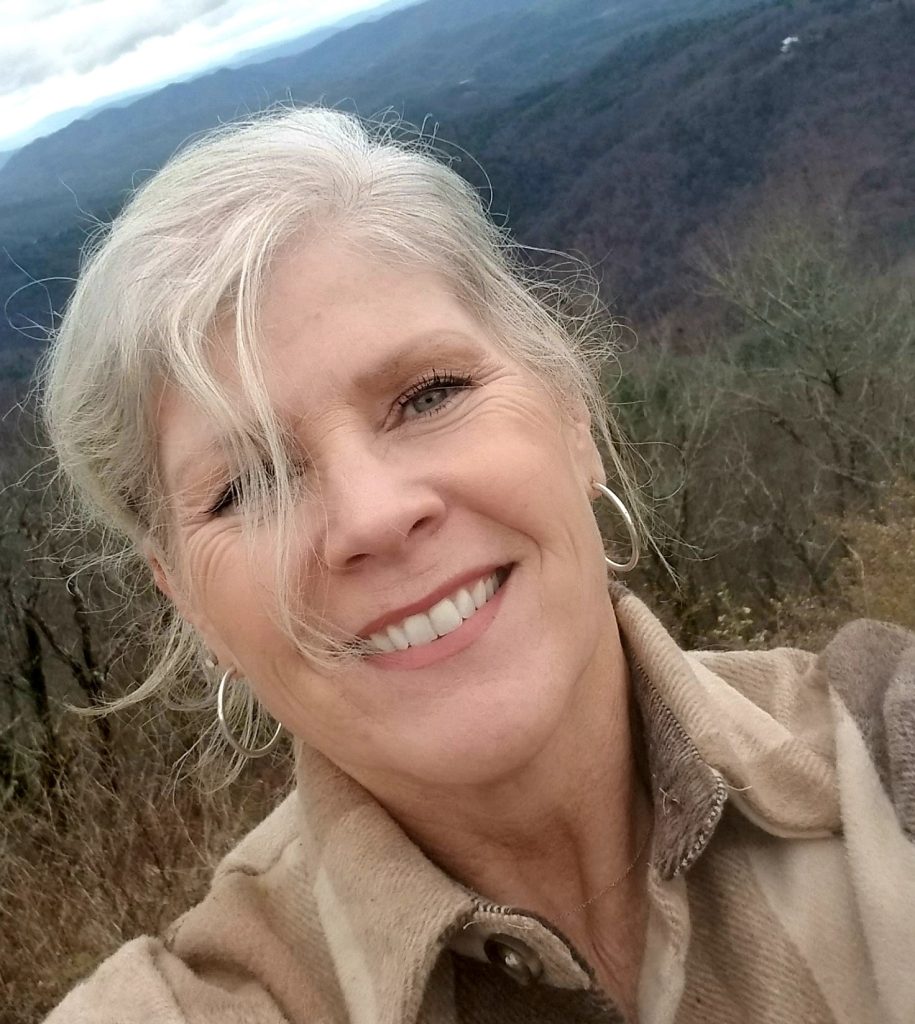 We are thrilled to welcome Elizabeth Brown, MA, MS, LCMHC-A, to the practice. She has extensive work experience in the school system and brings great knowledge and skills to serve clients here at Carolina Psychological Associates. She came on board the beginning of March and has hit the ground running. Keep reading to learn more about Elizabeth!
How long have you been working as a Licensed Clinical Mental Health Counselor?
I received my licensure in January 2023. Prior to my current position, I spent 23 years working as an elementary school counselor with both elementary and middle school age students. I retired from Guilford County Schools in December 2022.
Why did you choose this work?
Working as a mental health therapist gives me the opportunity to work intensively with my clients and their families.  I love the age range that I serve (ages 4-18) and the array of challenges and situations each day brings.  The families and youth I serve are highly motivated to work toward their goals and I am honored to help facilitate this in my role as a therapist.
What population of clients do you serve? Why that group?
I have loved working with young children and teens since I was in middle and high school myself. Perhaps because I consider myself a child at heart, I easily connect with the younger population I work with. You are never too old to play and learn new things!
What is something that you enjoy doing for fun?
I love to exercise and move my body whether through yoga, strength training, walking, biking or hiking.  I love to travel to new places and visit state and national parks. I am a "nature girl" and I love time outdoors, especially enjoying the beautiful hiking and biking trails in Greensboro. I love to spend time with my husband, Ray; our adult kids, Nicholas and Austin; and my goldendoodle, Scout. Every day is a gift and I try to celebrate the small events and never take them for granted.
Share a fun fact about yourself!
Fun fact, I went skydiving with my best friend from childhood to celebrate my 50th birthday.