Introducing our Newest Clinician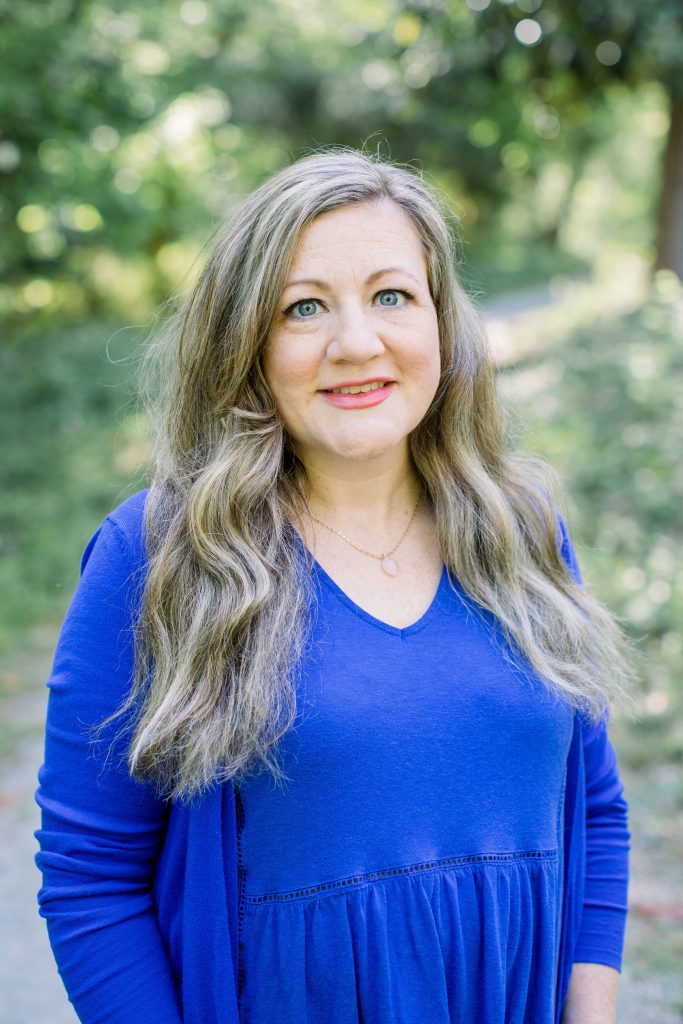 We are thrilled to introduce Stephanie Griggs, LCSW as the newest member of Carolina Psychological Associates in the Greensboro office. She brings great knowledge and experience with her and has already started seeing clients. She currently sees children, adolescents, and adults. Stephanie has experience working with individuals, couples, and families and is certified in providing Triple P parenting education.  Continue reading to learn more about Stephanie. 
How long have you been working as a Clinical Social Worker?
I've been licensed since 2018.
Why did you chose social work?
I went back to school as an adult and initially considered going into education (I was working in construction at the time.) I did a presentation on failures of the Child Protective Services (CPS) system, which piqued my interest. After researching more, I felt social work would be the perfect field for me. I initially had no intention of doing clinical work (I'm not a big fan of sitting still or talk therapy), but as my education and internships progressed, I discovered how much I enjoyed it. I recently found a seventh grade project I did identifying social work as a potential career I'd be interested in … fitting, as I grew up doing lots of social justice/volunteer work with my mother, who co-founded a non-profit to combat homelessness.
What population of clients do you serve? Why that group?
There are things that I enjoy about many different populations, and I work with all ages. My primary interest is how individuals work within their given systems – families, communities, societies, etc. I love family systems work. I also have a passion for working with marginalized populations such as youth and adult offenders, and CPS involved families.
What type of work were you doing before coming to CPA?
I initially intended on doing school social work, but took a job in community based mental health out of grad school, and discovered that is where my heart is. I left that work because community based crisis work is not the most family-friendly, and all of my children are quite little now. Before I went into this field, I spent my twenties working in logistics and construction management.
Where did you move from and what will you miss the most?
I recently moved from the coast! Of course, the part I miss the most is being able to load up my kids and be at the beach in ten minutes. I'm happy to be back close to my family, however – Greensboro is my hometown.
What do you enjoy doing for fun?
My favorite thing to do is any kind of outdoor activity with my kids, preferably water related!
Share a fun fact!
I have two sets of twins – a set of 2.5 year old boy/girl twins, and a set of almost 4 month old boy/girl twins! Yes, it absolutely is as insane as it seems. I've also ridden an elephant 😊