Welcome, Erica!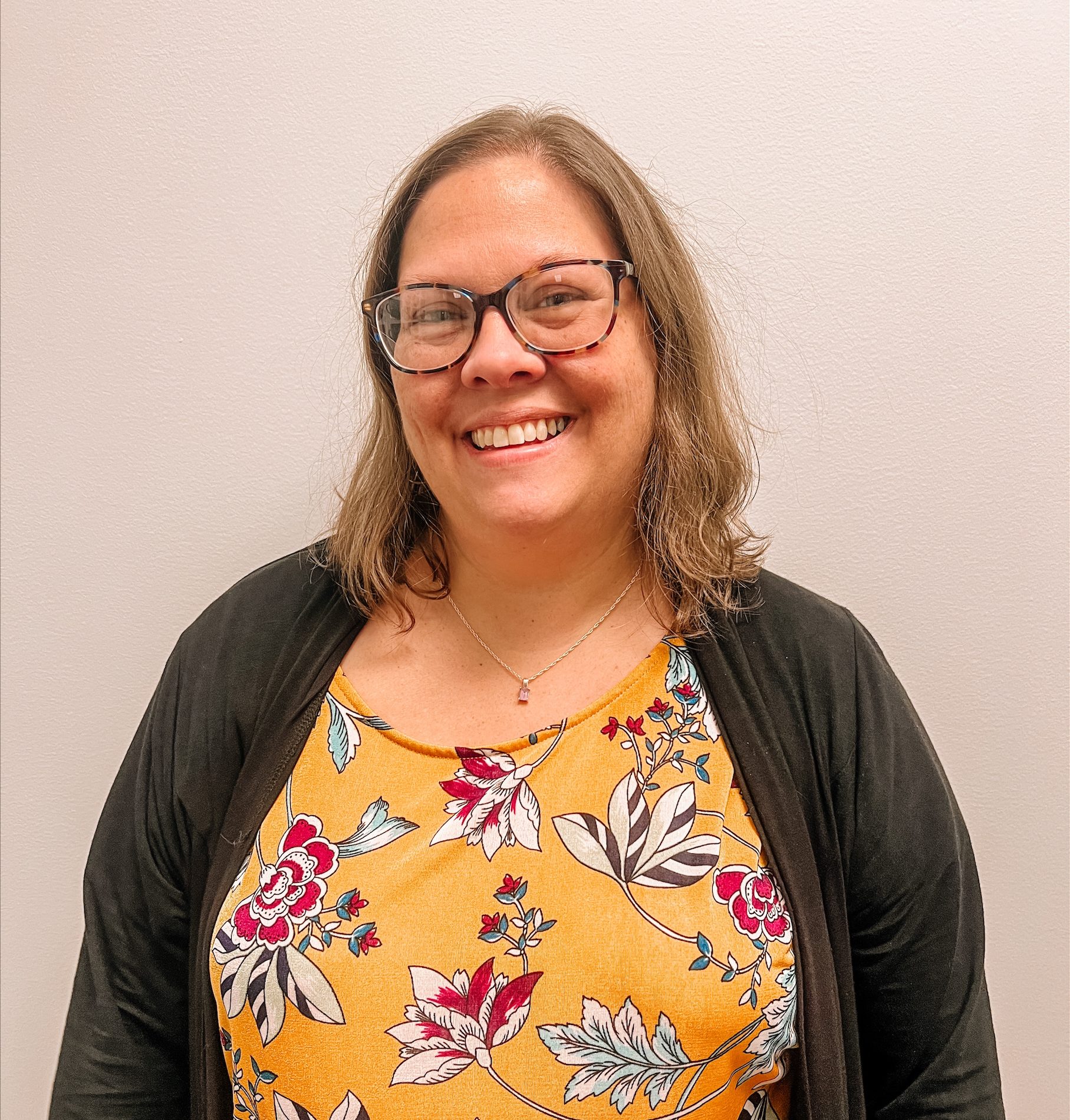 We are thrilled to introduce the newest clinician in the Greensboro Office. Erica Andrews, LCSWA started on November 1st and is currently accepting new child and adolescent clients. Continue reading to learn more about Erica!
What led you to the clinical social work profession?
Giving and helping has always been a passion of mine, as far back as I can remember. From trying to sneak in all the stray animals (which may or may not include frogs, rabbits, and anything else I thought needed love) to creating a rock band as a child (and having multiple air guitarist as to not leave anyone out), all signs pointed to clinical social work. I knew social work was the route to go, as it would allow me to be a part of inclusion and bring awareness to mental health/releasing the stigma. I mean, I get to be a kid myself to an extent and get down on their level. Doing something I love so much, that I get to call my job, is one of the best decisions I've ever made.
What population of clients do you serve? Why that group?
Children, inbetweeners, and teens are my jam! This allows me to work together as a team with the caregivers and family units. The younger population has such big emotions and raging hormones in the teen years. They often don't know how to express or handle their emotions. I love aiding and empowering them, as well as the caregivers, because you know kids don't come with instructions.
What type of work were you doing before coming to CPA?
That depends on how far you want to go back, haha! I've always loved waitressing and serving people before I started my clinical social worker career. In my most recent job, before coming to CPA, I was at a private practice working with Littles to 21-year-olds.
What is something that you enjoy doing for fun?
I love the outdoors because that and Jesus are amazing self-care! I like to walk trails with my family, putt-putt, and play H-O-R-S-E with my oldest in basketball. I also like to watch movies and scary and thriller genres are my favorite :).
Share a fun fact about yourself.
So, I am afraid of heights, and I found that as a challenge. I told myself that I would never get on an airplane again! However, last year my daughter and myself went to Germany to visit my sister! Since I challenge my clients, it's only fair I challenge myself!  By the way, Germany was absolutely beautiful!